Hi everyone, I am back!
So, today, I will talk about a book, I read. Divergent! Yes, the book and not the movie. I chose to read it when I came back from London. The majority of my friends told me « Read it! You HAVE to read it! » So, I decide to buy them, just one day before the return of september. This book was just AMAZING! I finished it in three little days.
The author is a woman, calls Veronica Roth. So, now, I would like to tell you what it is about.
The story take place in the future. It's a post-apocalyptic world, We don't really know when, but it's in Chicago. The society is reorganisated, now, she is organised in five factions. there are Abnegation, amity, Candor, dauntless, and Erudite. There are one other group, calls the « without factions » because they havn't found their place in the new society. Beatrice is a teenage girl aged of sixteen, and she must make a choice. Stay in her faction, or move for one other. But during the test, she learned that she is divergent. What means that she is different, and the divergence is something the society want to eliminate. So she have to hide her divergence and leave to the dauntless faction. Then, we will saw how she will integrate in his new life. And obviously, how she gonna meet four!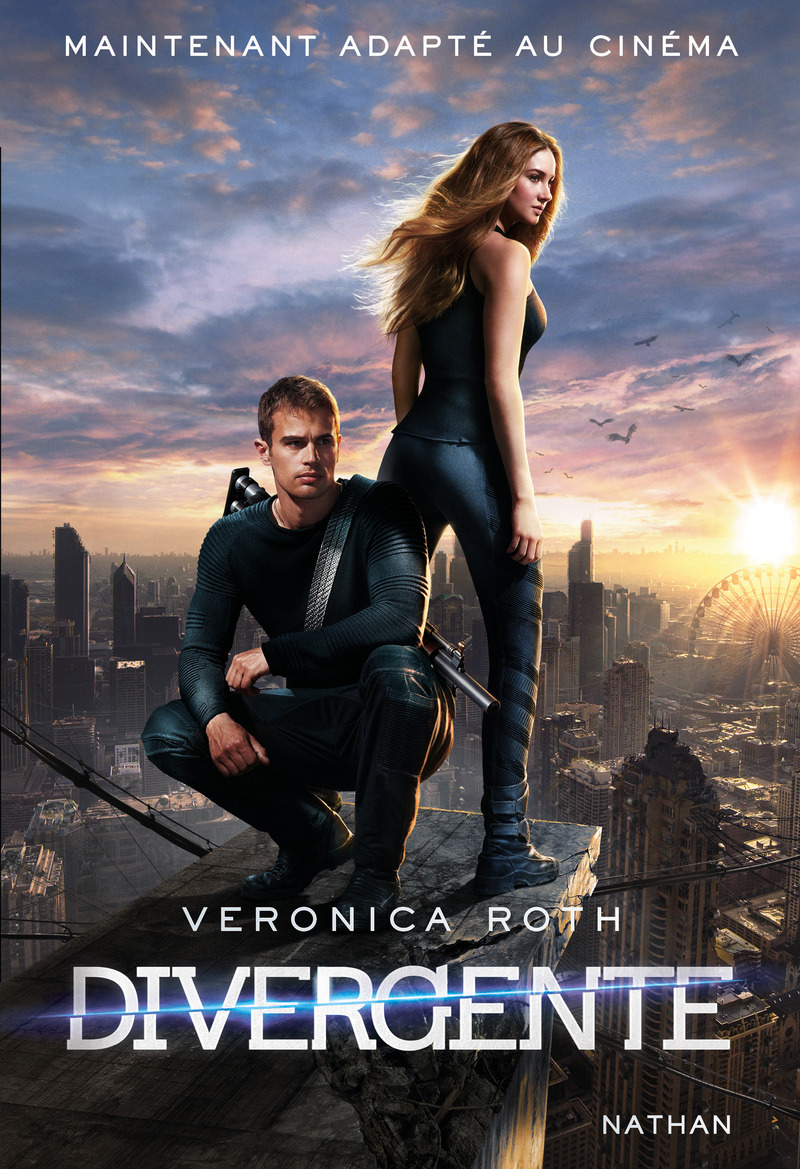 I hope you will have good christmas vacation!